Home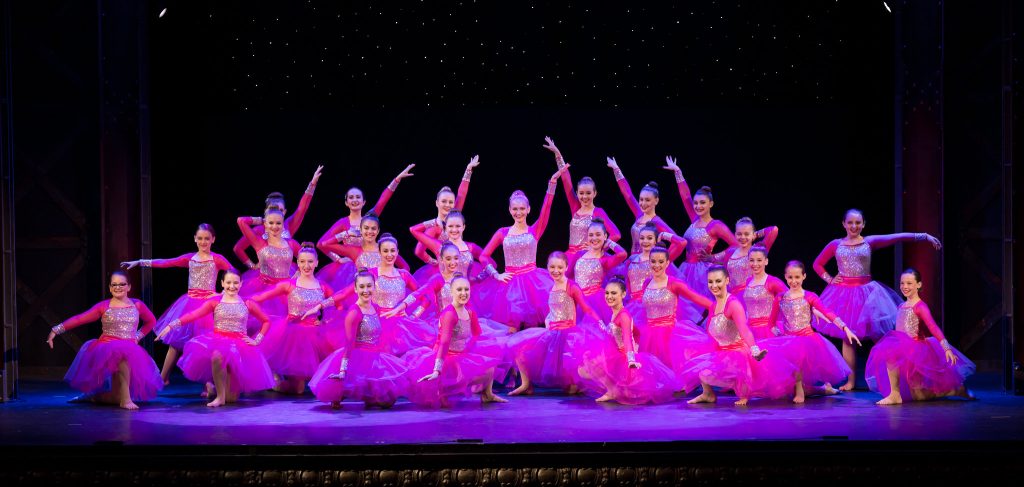 NEW STUDENTS:
CALL FOR AN APPOINTMENT TO TRY A CLASS OR TWO!
This is for any dancer who is enrolled in another studio and is possibly looking to join our school. If you know anyone who may be interested please have them call the studio for a recommended class trial schedule.
Come dance with us!
Now in our 17th season!
We offer Ballet, Tap, Jazz, Modern, and Hip Hop for our dancers. Ages 2 and 1/2 through adult.
Do you love to perform?
Dance Progressions produces 3 theatre events per year and appears in many local civic events including Derryfest and the Holiday Parades.
For Summer and Fall Registration Click here to sign up online!
Follow us on Twitter @nhdanceprogress and on Instagram @DanceProgressions603 for updates!
Click here to like us on FACEBOOK
Welcome to the Dance Progressions web site. We have developed this web site to allow you to get to know our services, as well as make all of our information available to you 24 hours a day.
We are located at 109 Hillside Ave. in Londonderry, NH 03053
To reach us by mail please send to PO Box 1042 Londonderry NH 03053

If you require immediate attention you can send us an email at director@danceprogressions.com or give us a call at 603-432-2129.
Please note that some internet servers may detect the website email address as spam. Please make sure you set your
email settings to allow this address to enter your "in box".